Firework Safety Tips:
6/15/2018 (Permalink)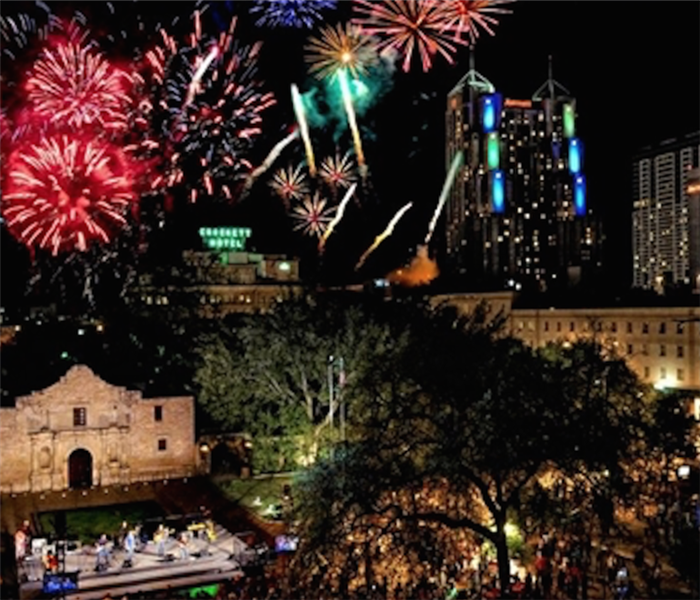 Fireworks can be one of the best memories of a great holiday like Fourth of July, as long as they are used in a safe manner.
This time of year everyone is preparing for the fourth of July festivities, getting the meat for the BBQ, reserving picnic spots, and rounding up the family for a fun holiday celebrating Independence day the right way! The one thing to remember is that everyone also needs to ensure that they are being safe and responsible when using fireworks too.
According to the National Fire Protection Association, in 2013, fireworks caused an estimated 15,600 reported fires in the U.S. with more than one-quarter (28%) of fires started by fireworks in 2009-2013 were reported on Independence Day. No one wants to rain on the parade, but it is always better to be prepared for the worst so everyone can have an enjoyable and worry-free time this Independence day. Take a quick look at the link below, provided by the National Council of Firework Safety, for tips to help factor into your holiday planning.
In the event that you, or someone you know ends up having a house fire in the San Antonio area, call SERVPRO of Stone Oak at (210)-858-9696 to have an experienced, professional help ease you through the remediation process.