Why is SERVPRO Green?
2/1/2019 (Permalink)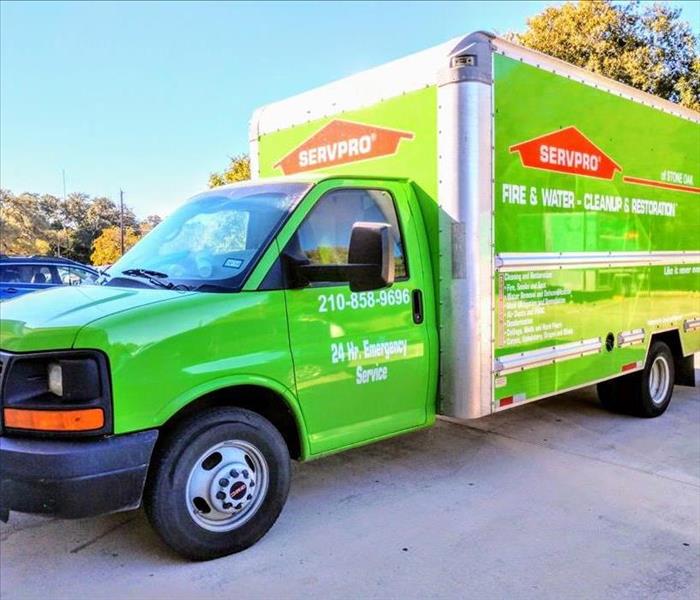 It's hard to miss our green service vehicles as they drive through your local community.
But where did the green color come from?
In the early 1970s, the founders of SERVPRO® used a color chip paint sample chart to identify the most eye-catching color. It was a highly technical process. The founders showed the chart to as many people as they could and asked, "Which color on this chart would be impossible to miss?" By a wide margin, the color most identified was 1970 rally green, a color used on Porsche 911 automobiles.
Now used on entire fleets of vehicles in every SERVPRO franchise across the nation from production vans to disaster recovery storm trailers, our vehicles are here to help, 24/7.