Flood Insurance, Do you need it?
5/10/2019 (Permalink)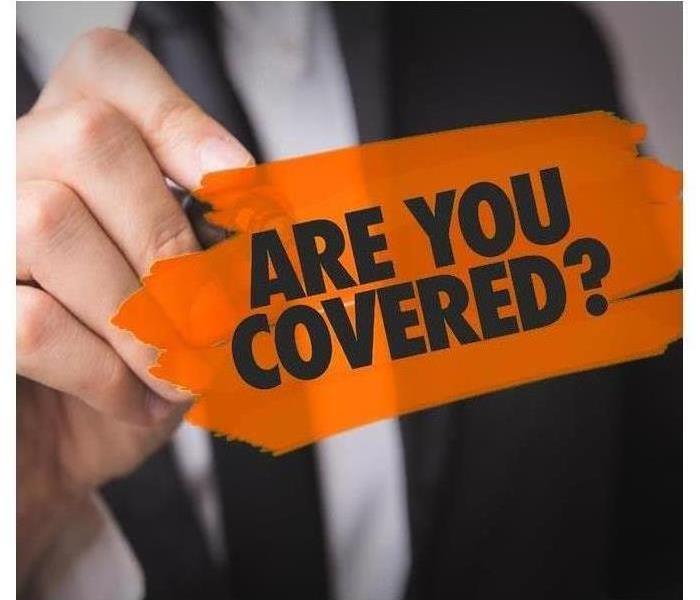 Even if you have a loss and you are not covered, mitigation is still necessary. SERVPRO of Stone Oak also has financing options available!
When it comes to your homeowner's insurance policy sometimes it is hard to know exactly what to look for when checking your coverage. Many times, the average consumer doesn't consider all the variables and the multitude of "what if's" that could occur and cause damage to their home. SERVPRO of Stone Oak wants to help you make sure you are covered BEFORE disaster strikes. It is important to know that most water damage policies do not typically cover you in the case of a flooding event from an external source, such as a storm. An overwhelming majority of policies do not provide coverage for flood damage that is incurred from "rising water". This term is how most insurance companies will differentiate whether water damage is covered under the policy. Rising water would be determined to be flood damage and most often only covered if you bought an additional flood policy. Other water damage that would be covered would be water that filled the home as the result of a collapsed roof, broken windows etc. If you aren't sure of what your homeowner's policy covers, we strongly encourage you to contact your agent today and ask questions.